There are a number of ways to dissolve an LLC.
You can voluntarily end the business at any time by filing Articles of Dissolution form with the state.
Why Should You Dissolve an LLC?
There are a number of reasons why you may want to dissolve an LLC, including:
You no longer wish to continue doing business in the state in which your LLC is registered;
The company has been sold or transferred to another party, and the new business owner is not interested in using the existing LLC structure;
The company has become dormant – that is, its assets have been depleted through "consumption of capital," and there are no plans for future use of assets (and you do not plan on remitting annual fees).
You want to change your LLC's operating structure (e.g., from a limited liability company to a corporation).
How much does it cost to file the Articles of Dissolution?
You will have to pay a filing fee to the state agency that handles LLCs. The cost varies by state but can range between $50 and $200 per LLC.
You may also have to pay other costs associated with dissolving your LLC, such as printing costs for forms or notices; postage; attorney fees (assuming you use attorneys); and court costs (if required).
Vote to Dissolve an LLC
In order for an LLC to close itself, all members must approve this decision.
If there is more than one member, then you will need a unanimous vote – that is, every member must agree that the company should be dissolved.
Notifying Creditors of Your LLC Dissolution
If your LLC is insolvent or has no assets available to satisfy creditors' claims, you and/or the Members should send a written notice of your company's dissolution to all known creditors.
This notice should provide sufficient details about the status of your company (such as a description of its business, whether it had been dissolved voluntarily or involuntarily, when it was done, etc.).
It will enable any interested parties to understand what happened to the debtors' assets and why they cannot be held liable for repayment.
Notifying Taxing and Licensing Authorities
You should also notify the state taxing authorities (e.g., the Department of Revenue or Department of Labor) and other state agencies in which your LLC is registered that you are closing the business, as well as any agencies where it has applied for licensing.
Filing Dissolution Papers
You will need to file a Certificate of Dissolution with the state filing office where your LLC is registered, including a statement on why the LLC was dissolved, when it was done, what happened with its assets, and how/when it filed a notice of its dissolution.
If you do not send in this information along with your Certificate of Dissolution, then there may be some delay before an official document reflecting this event is filed.
Other statements and forms:
A request for forwarding any remaining LLC assets to another company; and/or
Supplemental certificates (if applicable) to authorize the release of information regarding your LLC., etc.
Requirements to file Articles of Dissolution
In most states, the information on these forms will include:
The name and address (either physical or electronic) of the company;
The date it was organized;
A statement that details how, when, and why the LLC is being dissolved.
A statement that includes:
(a) the number of members of an LLC with voting rights;
(b) how they were notified about the company's dissolution;
(c) whether there are known creditors who may have filed a claim against the company's assets;
(d) whether any property was contributed to another entity before its dissolution and, if so, how it was distributed to this new organization;
The names and signatures of two officers or managers authorized to handle the dissolution of your LLC on behalf of its members or managers are also necessary.
Cancel Out of State Registrations or Qualifications
Make sure you cancel your LLC's registration or qualifications with any state or local agencies that it was registered with previously (such as the Secretary of State, where applicable).
You may have to file a separate document(s) and/or fee for this purpose.
Get a Tax Clearance If Necessary
If state law requires you to obtain a tax clearance or some other type of certification in order for the LLC Dissolution to be processed, it is strongly recommended that you meet these requirements promptly.
If your LLC has not met all necessary requirements before submitting its paperwork, the dissolution process may be delayed and possibly denied by the filing office.
Distribute Remaining Assets
Although you can continue to run your business until it is officially dissolved, doing so could subject you and/or the company to possible state filing fees related to late or missing paperwork.
You may also be accountable for any state taxes incurred by your LLC during this period.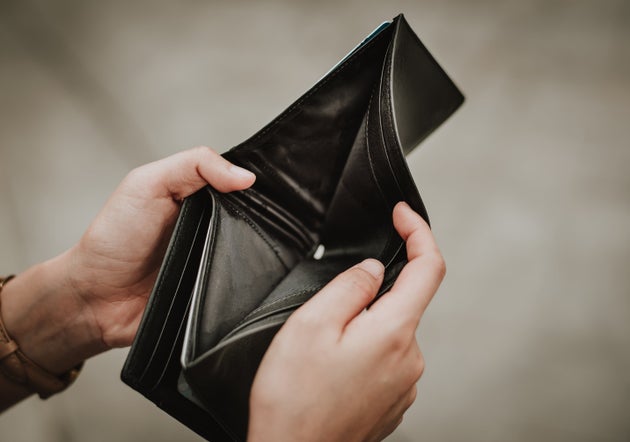 How to Get Paid if an LLC Goes Bankrupt?
It is possible for an LLC to be completely broke (aka bankrupt) even though the company continues to operate.
If this occurs, then you may want to question what has gone wrong with your business but the first step is to figure out who will get paid and how much if there are any remaining assets or creditors.
The most common form of bankruptcy that a limited liability company can declare for itself is called voluntary or involuntary liquidation wherein either:
The LLC's members vote in favor of selling off their investments so they are repaid; or
A court-approved Trustee takes over the LLC's financial affairs in order to pay back creditors a proportionate share of whatever money remains after all other debts and expenses are canceled.
In a voluntary liquidation, the company's shareholders or managers may also vote to pay themselves any extra money left over after all other bills and claims have been paid.
This is not always recommended for businesses that want to maintain a positive reputation with future customers but it can be done if allowed under state law.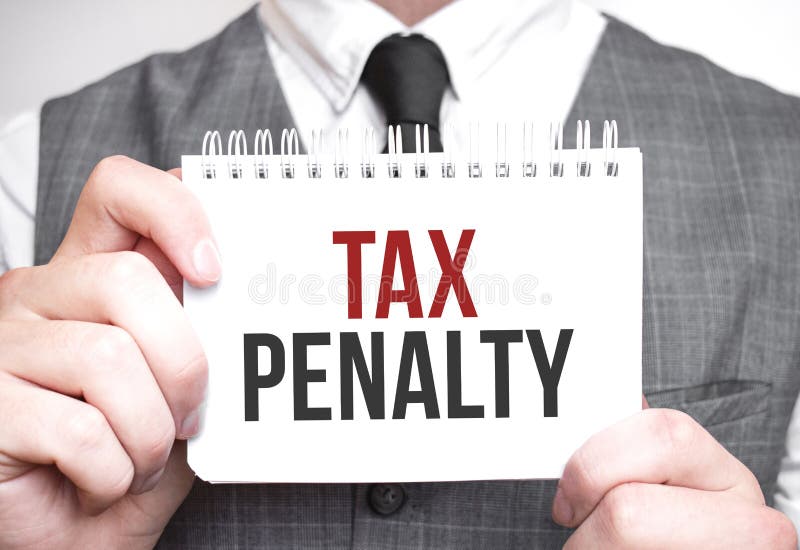 What are the Disadvantages of Dissolving an LLC?
You may have to pay a tax penalty or fee if you fail to take care of some administrative details before filing your paperwork to dissolve the LLC.
Conclusion
An LLC is a wonderful business entity that comes with all the privileges and liabilities of a corporation but with less tax paperwork.
While it can be easier to dissolve an LLC than a corporation, sometimes it can be just as difficult.
The most important thing to do for both business entities is to make sure you understand your own state's rules on dissolving these firms so you are not paying more money or giving up more benefits than necessary when ending your company's existence.